Nursery M. van den Oever BV has been engaged in the cultivation of a wide range of exclusive garden plants in large pot sizes for many years. Our plants are supplied to wholesalers throughout Europe, including garden centres, exporters, the cash&carry segment and fellow nurseries, all year round.
Our growing family business in Son en Breugel near Eindhoven currently covers 10 hectares of container cultivation on which around 275 varieties of plants are grown in pots, as well as 12 hectares of land dedicated to growing a large portion of our own propagating materials in the open field.
Together with our enthusiastic young staff, we are dedicated to providing our customers with outstanding service. We will be happy to label your plants and/or to provide them with stickers, and additionally to handle all shipping for you. Thanks to our well-organised materials handling department, we are able to quickly prepare both small and large, complex orders.
Our nursery is located in the vicinity of the A2, A50 and A58 motorways for convenient and efficient daily transport to various trade centres.
We will be happy to keep you informed of our product range (photographic material) all year round. Please feel free to order a catalogue, entirely free of obligation, and make use of our convenient plant reservation system. We will also be happy to welcome you to our nursery or meet you at one of the many trade fairs and exhibitions that we participate in throughout the year. Please feel free to get in touch with us to discuss the possibilities.
You will also find our product range on www.floraxchange.nl

Socially Responsible Entrepreneurship, taking into account the needs of people, the environment and the surrounding area, is a matter of course to us. We consider it our duty to produce our plants in harmony with our environment. This is reflected in all our operating processes and activities.
Nursery M van den Oever BV is 'MPS Florimark production' certified. This certificate is composed of four sub-certificates, each of which guarantees our commitment to society.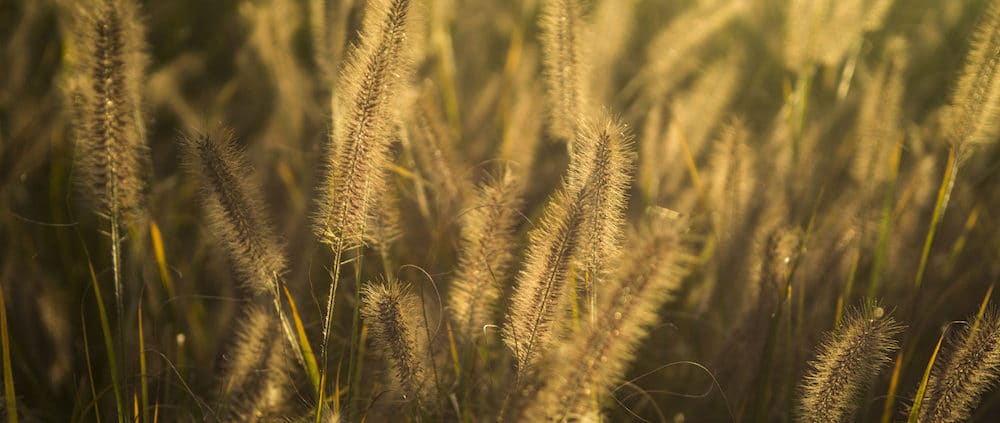 Our range of garden plants contains various evergreen as well as deciduous shrubs, conifers and a variety of ornamental grasses and climbers.
Ornamental trees in C15 and C18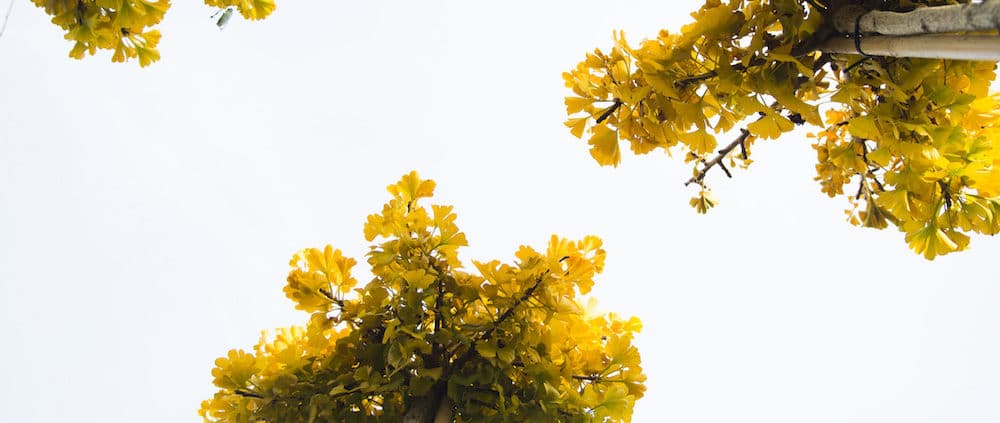 Most of the trees in our range of ornamental trees in pots are varieties that remain small.
'ROBUST' exclusive solitary plants in C35
In addition to the shrubs and conifers in C12, we have also been focusing on the cultivation of a range of exclusive solitary plants in C35 for several years. These plants are brought to the market under the 'Robust' label. To ensure the successful marketing of these plants we developed a special photo label as well as a consumer website with extensive information on these products. Do you have any comments or questions, or would you like to order our catalogue? Please fill out our email form (on the left) and we will get back to you as soon as possible. You will find our contact details below.